About Us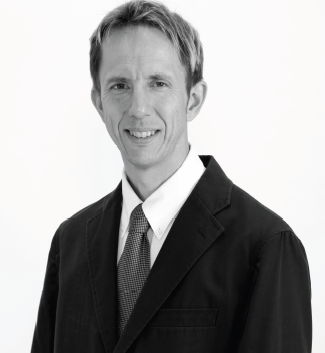 Welcome to NativeChecker.com, the online home of Richard Mort and his team. I provide outstanding translation, proofreading, editing and copywriting services to professionals and businesses worldwide.
Whatever your project, you can count on me and my experienced team of language experts to add value and go the extra mile:
Translation from Japanese, French and German into British or American English. We specialise in technical, financial and legal texts
Copywriting for websites, press releases, adverts and marketing materials
Editing, proofreading and checking: polishing style, eliminating mistakes and fine-tuning your written work for a perfect end product
With our professional service, you can be sure the whole process will be as efficient, productive and enjoyable as possible.
We've translated millions of words and delivered hundreds of projects on time and on budget. Read what some of our many happy clients have said here.
We look forward to hearing from you,